OUR VISION
We belive that the business performance can be maximized only if the aspects of HR is involved in managerial decision-making. Our goal is to raise HR-dimension to a strategical level in every organisation with the help of our diverse proffessional toolbar which will in turn result in contented, joyful employees and a successful and healthy organisation with efficient processes.
Experience
We use our experience from 5 industries working with more than 60 corporations to establish real value.
Results
We at Valoro also expect even one development project to have a demonstrable return.
Integration
We are experts in integrating in a short time, to learn about the values of the organization and use its language.
Cooperation
Real cooperation between a consultant and a client requires a high degree of focus and real attention. The design and implementation of the development process requires the immersion and commitment.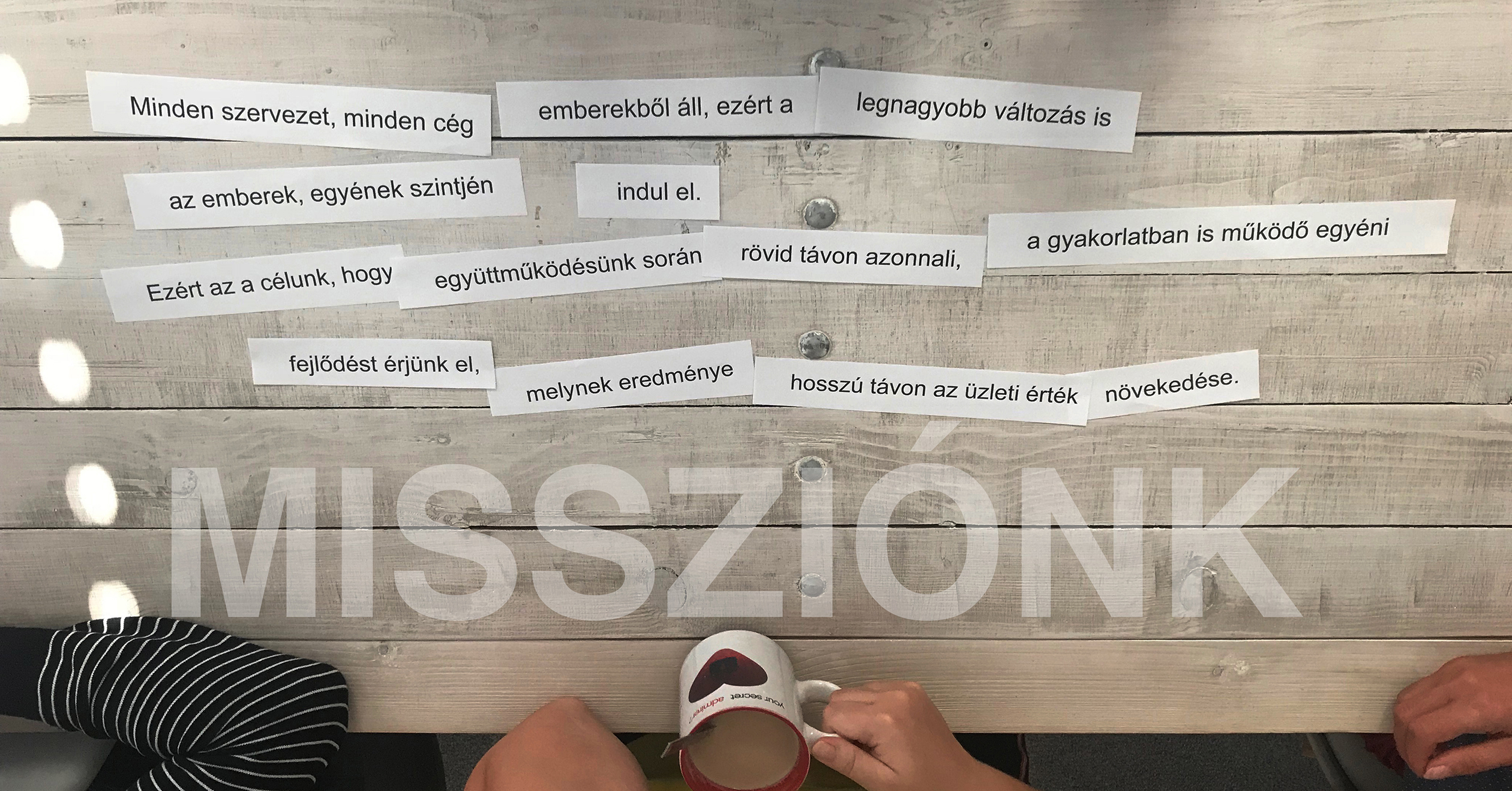 Who we are
Our team consists of renowned members of the Hungarian consulting-coaching profession, without whom none of our projects would be what they are. We are proud that our partners count on us not only as trainers, coaches or consultants, but also as development partners with whom they can think about the challenges of their organization.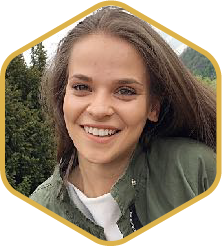 Réka Sefcsik
junior consultant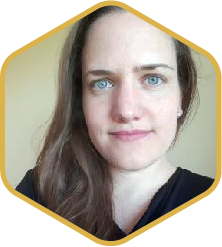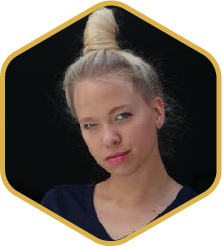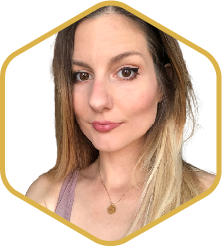 Nikolett Tóth
account manager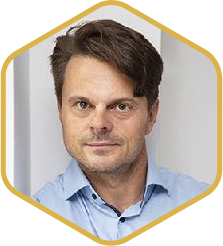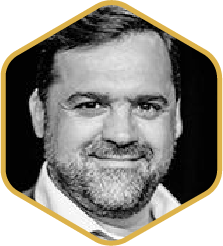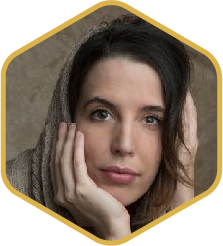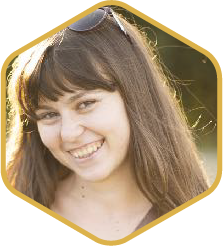 Veronika Bán-Horváth
actor