ORGANIZATIONAL DEVELOPMENT
What does organizational awareness mean to us?
In addition to introducing technological innovations and developing employees, we also strive to make the entire organization livable and enjoyable. We dare to question our processes, look for new, better solutions, think strategically and face challenges. We are not afraid of changes, we shape them ourselves.
With this professional attitude, we support our partners in renewing their processes as well as creating and developing HR strategies. Our goal is to help our partners through the transformations that affect the organization by finding the most appropriate solution.
DEVELOPMENT – In modern organizations, HR has a strategic role
By supporting organizations, our goal is to help raise the HR function to a strategic level so that it can assist in implementing business plans by consciously planning and developing resources.
We help organizations develop the following processes:
Development of selection systems and selection of key employees

Development of a job and competence systems

Development of talent and management development programs

Introduction and development of performance evaluation systems

Planning and implementing employee retention projects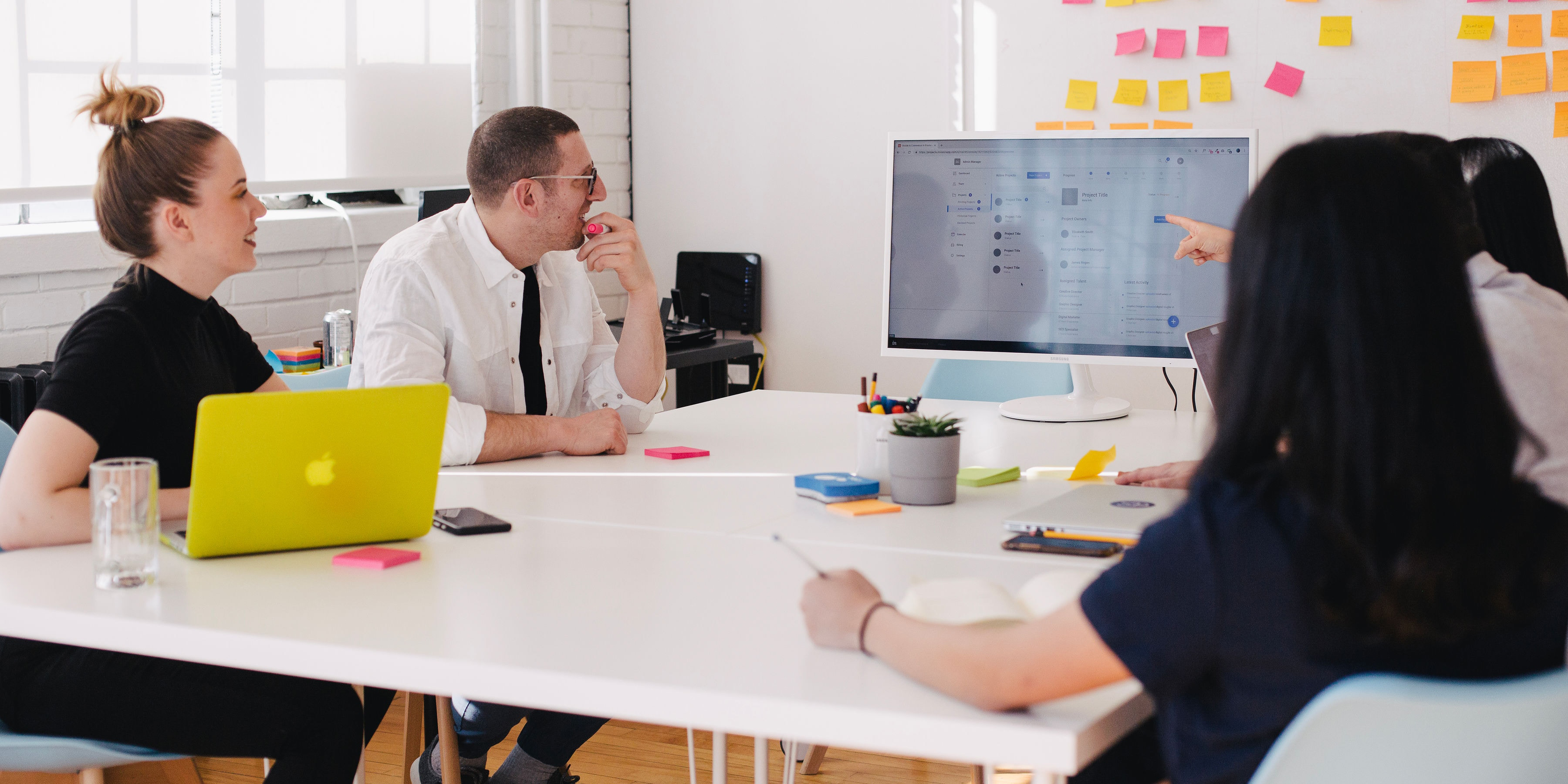 WHAT RESULTS CAN A DEVELOPED HR STRATEGY BRING?
We believe that a well-thought-out Employer Branding process plays a big role in a company's business success

Satisfied employees are more committed

The greater the firm's retention power, the lower the costs associated with fluctuation

It is easier to find future employees with the image of an attractive organization

Employees are happy to recommend the company to their friends