ORGANIZATIONAL DEVELOPMENT
What does organizational awareness mean to us?
In addition to introducing technological innovations and developing employees, we also strive to make the entire organization livable and enjoyable. We dare to question our processes, look for new, better solutions, think strategically and face challenges. We are not afraid of changes, we shape them ourselves.
With this professional attitude, we support our partners in renewing their processes as well as creating and developing HR strategies. Our goal is to help our partners through the transformations that affect the organization by finding the most appropriate solution.
DEVELOPMENT - Rethink your processes from time to time!
Based on the results of the surveys, it is possible to identify the hot spots that need improvements. One such area could be process development. Although it seems like a huge bite, we can often achieve a quality change by developing some of the most critical micro-processes.
What are the possible consequences of inefficient processes?
The quality of the product/service will not be adequate

The cost of execution is higher than expected

The risk of executing tasks is higher than expected
Properly designed processes are not only efficient and economical, but provide more functional operation as well. During the development process, we involve employees in the thinking, which results more commitment from their side towards the re-newed processes.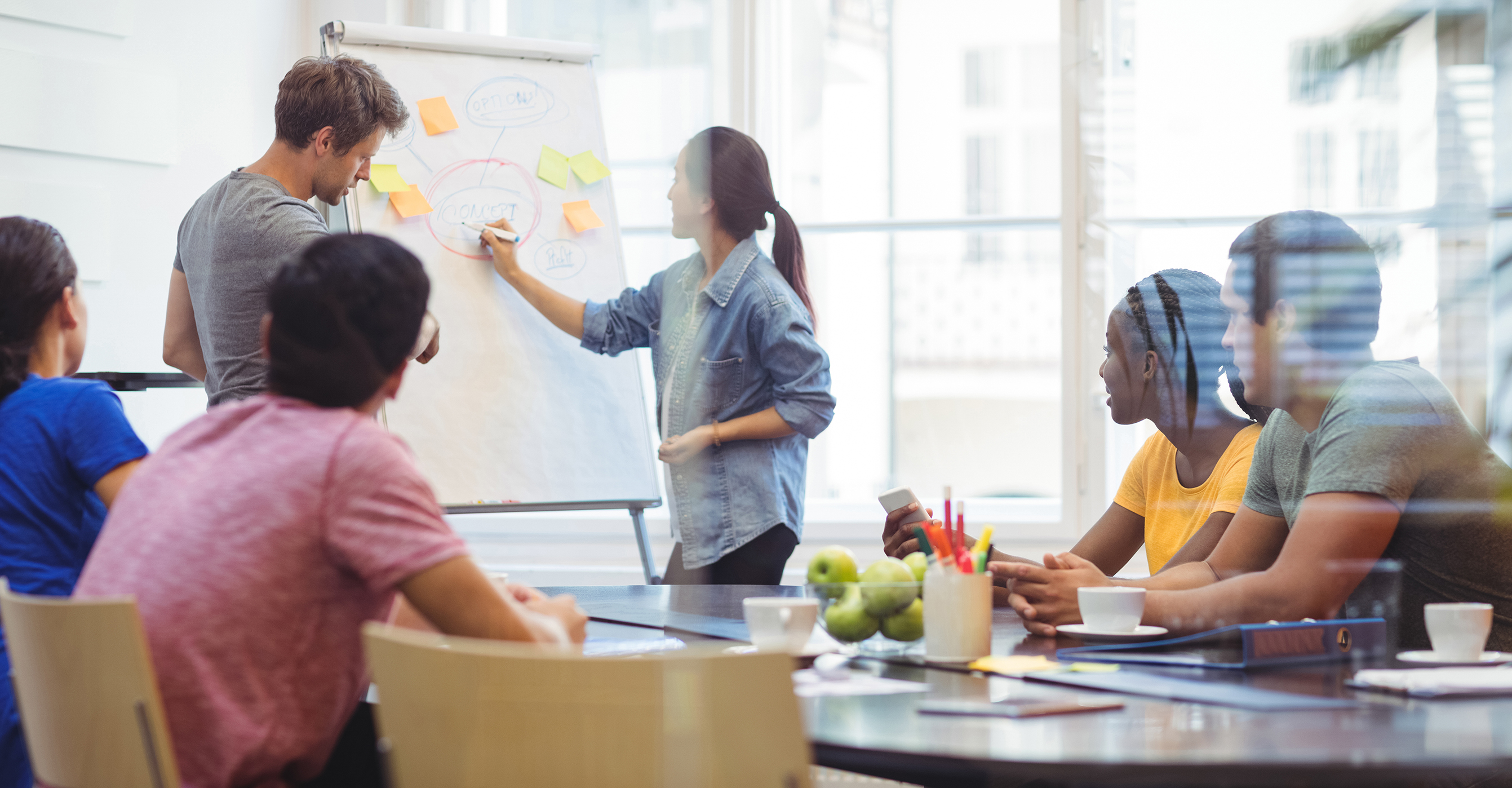 WHAT RESULTS CAN PROCESS DEVELOPMENT BRING?

Employees will be more satisfied because there will be less daily stress
A more successful company, since where employees like to work there is a decrease in fluctuation

The company's reputation is growing so it can attract more talents

During development, employees, managers, teams learn how to re-organize a process and become capable of innovating other processes by themselves later on