According to our experience, training participants prefer methods that include simulation, as they gain deeper understanding and knowledge through life-like situations. In the A.C.T. (Active Competence Training) method, theoretical knowledge gets activated in practice with the contribution of actors.
Participants can practice their newly gained knowledge through modelled situations. This gives them self-confidence which provides the ability to instantly apply their skills in their work, in the long term.
Personal situations
Participants bring their own personal situations or challenges into the training, which they can re-play with the help of actors.
No roleplay
Participants act as in real life during the simulation, they do not have to play a role, which gives an opportunity for everyone to gain insight into their behaviour – this will be the starting point of the development.
Safe environment
With the help of actors, participants can practice tools and methods learnt during the training.

Are you ineterested? – Learn live how we work with actors!
Request a free training demo to experience how our ACT methodology works with the help of our improvisational actors.
Like the trainings, we provide demos online and offline as needed.
Duration: 1-1.5 hours
For more information write to: gabriella.fekete@valoro.hu
As online work has become a natural part of our life, skill development has also transformed in the life of Valoro.
For the past years, we repeatedly have been facing needs to find solutions for online skill development, to create opportunity for real conversations and group work. To meet this need, we developed our online training methodology, where participants can join the training through a professional classroom application.
Hundreds of hours of online experience
We have implemented numerous offline trainings to the digital environment, so we have experience in converting explicitly offline exercises to the online space.
In addition, we have multiple online workshops, brainstormings, retrospectives, project meetings, stand-ups and team-buildings behind us, the solutions to which we have researched and familiarized with the most suitable applications.

Thanks to hundreds of hours of online development experience, we have gathered a wide range of methodological and group dynamics tools to support enjoyable and effective online developments
WHY ONLINE TRAININGS ARE GOOD FOR THE ORGANIZATION?
Innovative HR
Online training solutions which aim for efficiency create the image of an innovative HR in the members of the organisation and improves the prestige of HR within (the organisation.
Cost effectiveness
Online trainings do not require rooms to rent, catering costs or tools. We provide the group with an online classroom. What is more, online trainings require less organisation.
Successful involvement
In online developments, introverted, busier and more passive participants are easier to involve by human resources, therefore opportunities for development become accessible and attractive for a wider audience within the organisation.
Playful education
E-learning is a skill-development method available on an online platform. Its focus is to help users gain knowledge about certain topics through an interactive and entertaining way.
Serious professional content
The gamified methodology is accompanied by background information, case studies and tests, which ensure the professional depth of the learning material.
Specified e-learning materials
If you have not found the gamified topic that you would like to deliver to your colleagues, we offer to elaborate and develop the learning material.
Instantly available learning materials:
Leadership and management
APPLICATIONS THAT WE LIKE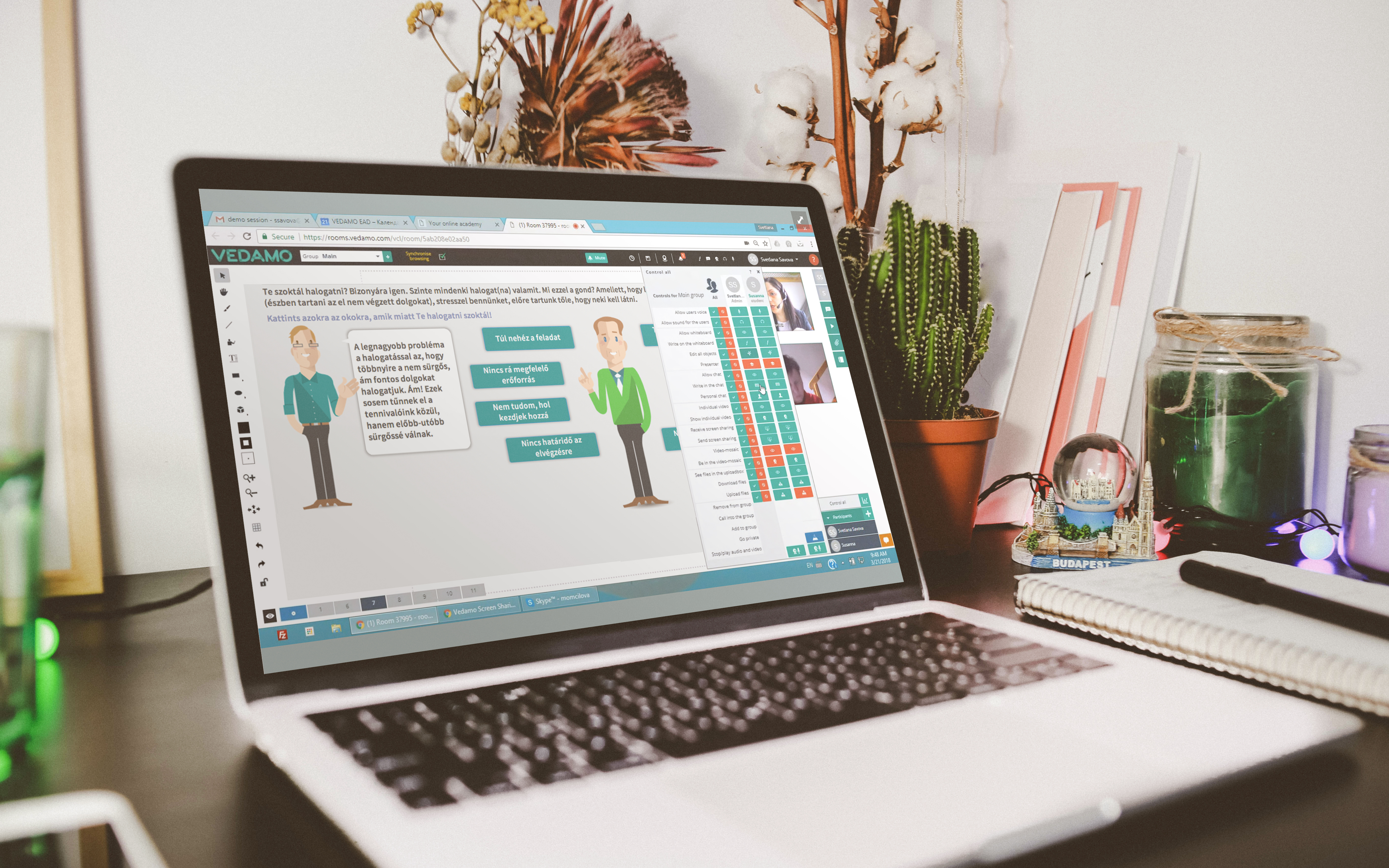 Why we choose digital solutions
We like to be pioneers within the profession and professional freshness comes with continuous search for and usage of innovative, digital solutions.
In the course of our work, more and more often we are developing leaders from the millenial generation (generation Y and Z), who are already learning a bit differently, expecting faster, fresher, more practical solutions during the developments.
Here are some of the online solutions we use in our projects:
Indivizo – video interview application

Vedamo – online classroom application

CX-Ray – network research software

Miro – digital whiteboard supporting agile work and online workshops

Quantified Company – Satisfaction assessment

Act 2 Manage – Leadership training mobile learning app

Facet, Psidium, ÁSZVEK – Personality tests
ASSESSMENT & DEVELOPMENT CENTER
What is more important, the past of candidates or their competences?
Assessment and Development Center is an organised, half or day-long program created to discover a candidate's competencies.
The tasks and simulation practices designed for the observation of behaviour help measuring competencies in a more complex way than tests and interviews allow.
The more the candidates' competencies suit the requirements of the position and organizational culture, the more likely it is that the candidate will fulfil the position perfectly and provide good performance.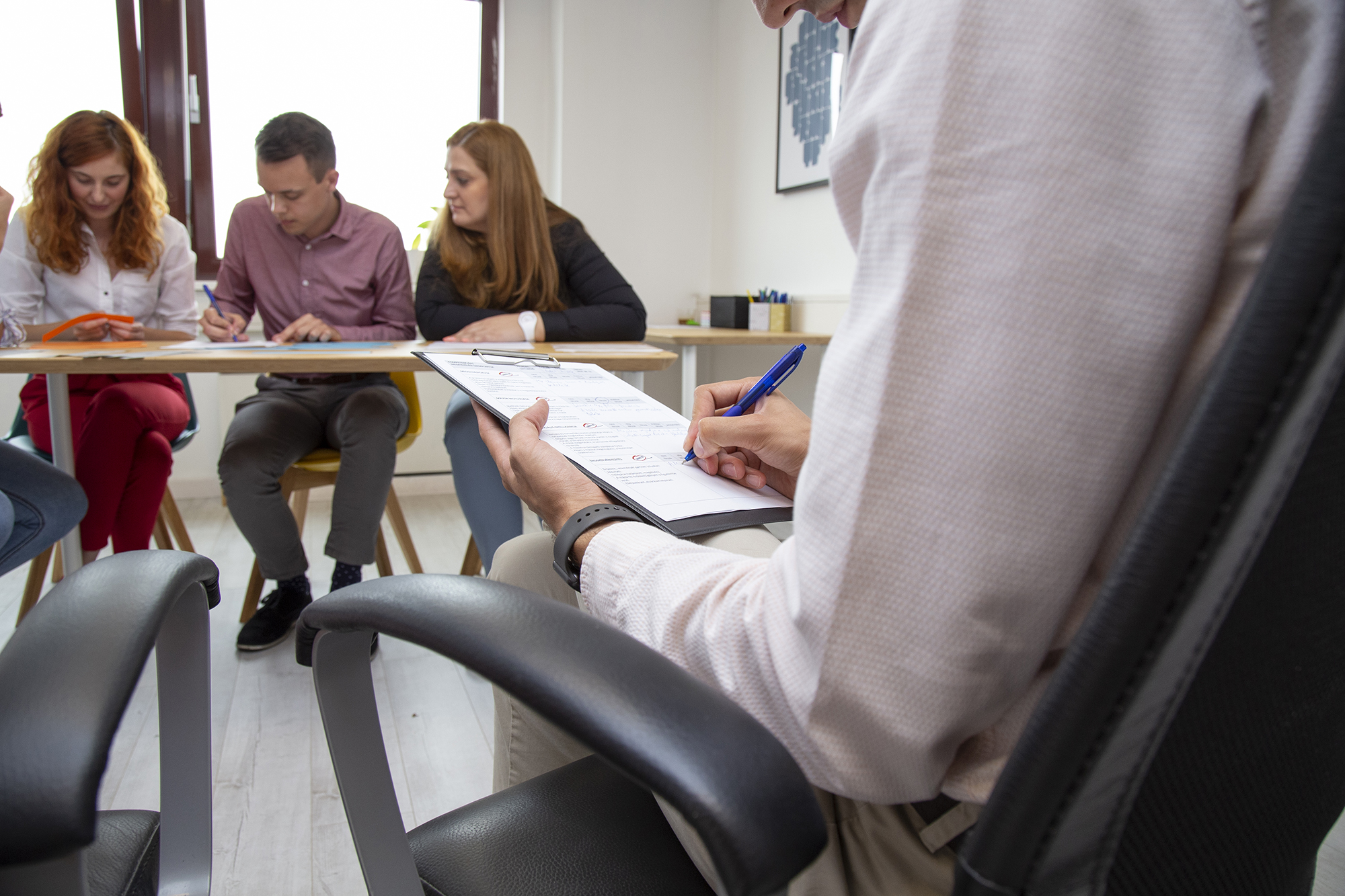 Online Assessment Center
We are proud to have reinvented the recruitment processes of many of our clients with the implementation of online Assessment Centers.
The experience of more than 60 online Assessment Center programs shows that the online methodology will have a place in offline operation as well, as it was evaluated not only by HR teams but also managers and participants an effective, convenient and innovative solution.
See what our customers think about online Assessment Centers and our collaboration!

DEMO – Learn about the online AC methodology live!
Sign up for a free methodological demo to walk you through the virtual rooms of the digital platform, show you example tasks, and answer your questions as well.
For more information write to: gabriella.fekete@valoro.hu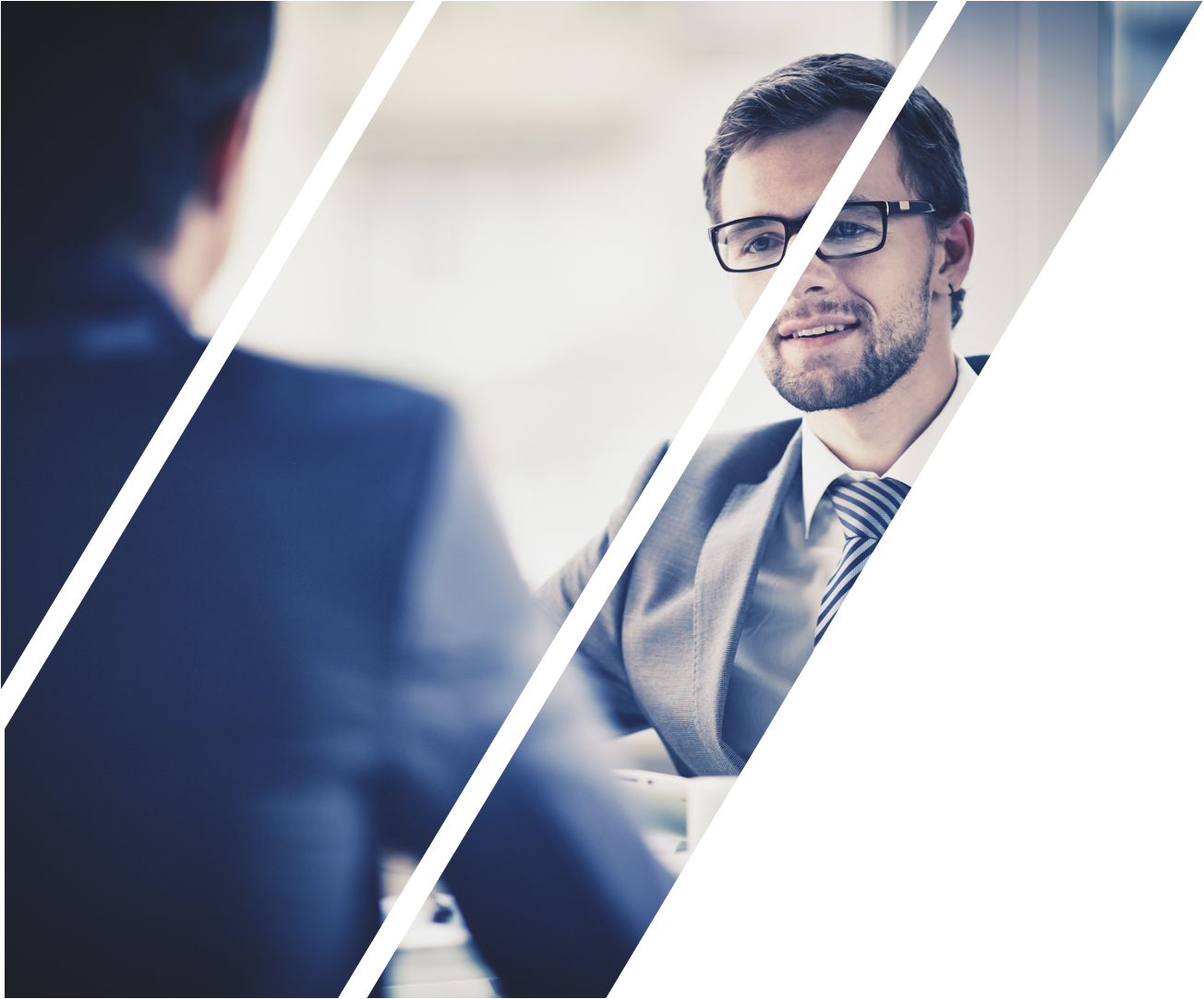 We don't tell you the solution but we help you find it
In our approach, the coach does not provide the client with readily prepared solutions. Their aim is to support the development process of the client, mainly through asking questions and providing feedback.
Throughout our coaching processes we apply multiple approaches, always choosing methods and their combinations suited best for the specific theme or problem.
What is the goal of team coaching?
The goal of team coaching is to resolve conflicts that stand in the way of efficient co-working and to establish a team operation with explicit and accepted norms which will serve as a basis for future work.