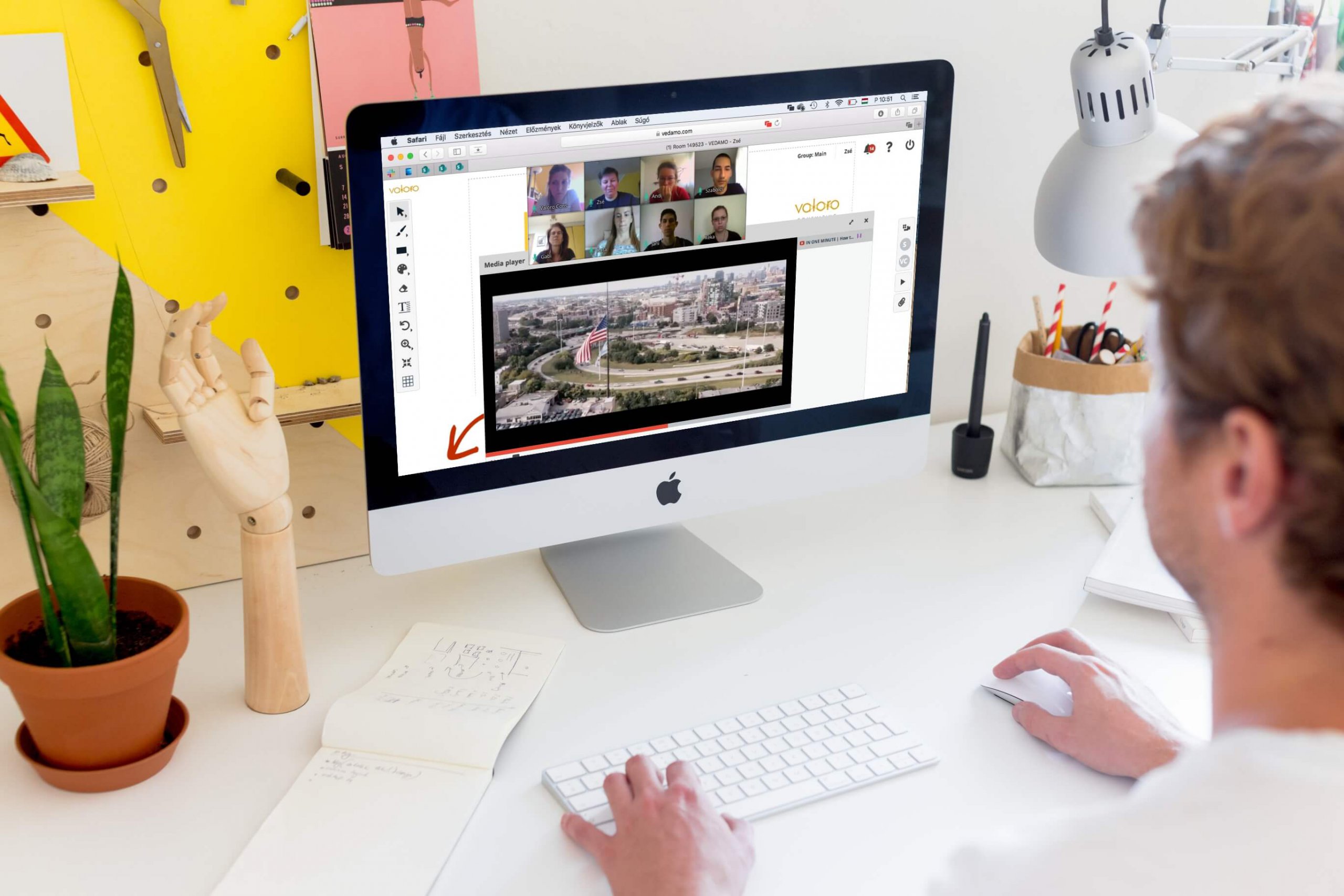 Slide One
VALORO MEANS VALUE:
THE BUSINESS VALUE OF HUMAN DEVELOPMENT.
Slide One
Virtual spaces don't set boundaries for us anymore. Take a look at our professional online AC method!
Slide One
Are you interested in gamified e-learning? Check out our Valoro Digital menu!
Slide One
According to more than 1500 feedback from training participants we can proudly say that our online development programs are just as enjoyable and efficient than the offline ones.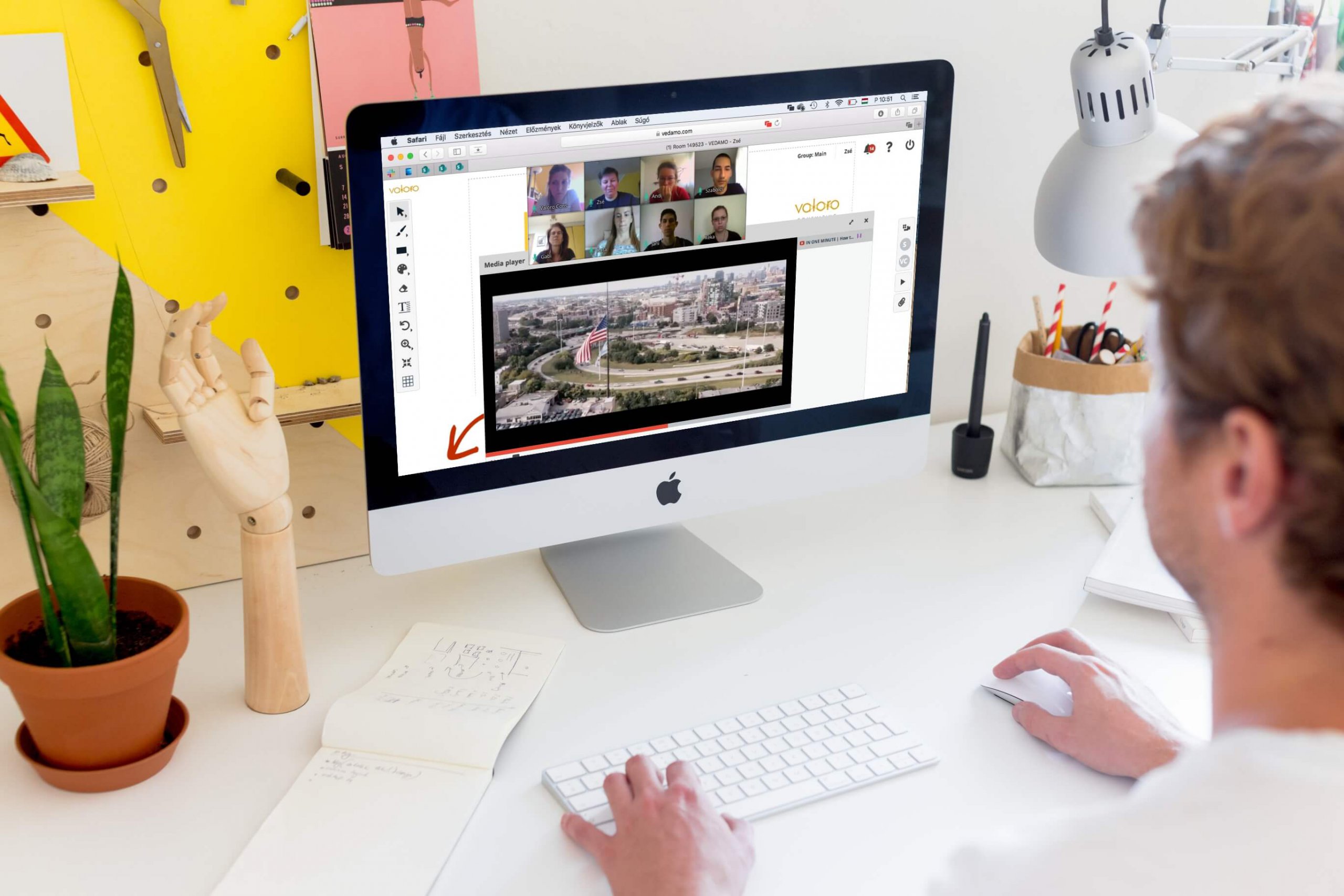 Vitality
Professional fizzle
Inspiration
Just a few words that may best describe our values and mindset. We are passionate about our profession and are looking for partners who are just as curious and receptive to innovation as we are.
We believe that the most powerful value creating process starts when we can think together about the challenges of our partners, thus connecting the professional experience accumulated on both sides with organizational knowledge.
Custom developed training methodology
Beside getting to know our clients professionally, we consider it important to establish a direct and trusting relationship during our developments, so that together we can create a plan that is as unique and personal as possible.
We also consider it extremely important that participants receive the right impulses over and over again, as these will help them in continuous learning and support real change in their behavior.
We support our partners on three levels in creating a more stisfactory and enjoyable organizational operation.
Support at organizational level
Our goal is to raise HR to a strategic level, due to which more satisfied employees and more efficient processes will make the organization operate more successfully and become healthier.
In addition, we help our partners to develop a new corporate approach, optimize processes and assess competencies, among other things.
Developing and supporting teams
We develop the cooperation of teams with the help of trainings and workshops. In these, the teams are given tools that make their daily operations run smoothly, which makes working together and communicating more efficient and simpler.
In addition, we support our partners in changing corporate culture and teams in transitioning to new operations.
Developing individuals
We believe that there are three key factors to an organization's success: effective processes, competent leaders, and satisfied, successful, committed employees.
Our goal is for both managers and employees of the organization to achieve more effective, competent daily operations along the developed skills.
With the help of our professional online classroom application and digital platforms that support collaborative work, we can also implement the developments as online training.
TRAINING PORTFOLIO (PDF)
The essence of our approach is process-oriented, client-tailored thinking, both in the field of
organizational development and in training and coaching.

It is important for us to be at the forefront of the profession, and professional freshness includes the continuous research and application of innovative solutions.During our training methodology uniquely developed by us, we work with actors, and we ensure the success of the programs with a number of digital solutions, e-learning tools and simulations.
Valoro: value
This is exactly what we create for our customers.
With the help of the development, I was able to examine the situations from the other's perspective, so I have since been able to avoid many conflicts with my team members.
We were tacing life-like situations at the training. The trainer provided us with experienced, helpful advice. He knows, he practices what he teaches, and that is practical. The trainer is highly professional and communicates directly and clearly. He is well informed and picks up the threads very quickly. He can convey his knowledge in colorful way with practical examples that can be used in everyday life. I am glad I could participate.
I really enjoyed every moment of the training with you.I got a feedback that I could use right away.
Why does Deutsche Telekom IT Solutions likes working with us?
Our team consists of renowned members of the Hungarian consulting-coaching profession, without whom none of our projects would be what they are. We are proud that our partners count on us not only as trainers, coaches or consultants, but also as development partners with whom they can think about the challenges of their organization. Wondering why there are actors on our team?