ORGANIZATIONAL DEVELOPMENT
What does organizational awareness mean to us?
In addition to introducing technological innovations and developing employees, we also strive to make the entire organization livable and enjoyable. We dare to question our processes, look for new, better solutions, think strategically and face challenges. We are not afraid of changes, we shape them ourselves.
With this professional attitude, we support our partners in renewing their processes as well as creating and developing HR strategies. Our goal is to help our partners through the transformations that affect the organization by finding the most appropriate solution.
DEVELOPMENT – Shape the organizational culture in a way, that it will be a pleasure to work there!
Organizational culture means the whole of corporate life habits and an invisible social cohesive force that helps employees collaborate effectively in a good atmosphere while they can identify with organizational goals. Cultural development is typically a longer process where short- and long-term effects become perceptible in different phenomena.
In the short term, the tone used between employees will change better, more accurate, more effective communication will be dominant, which will help managers and employees to work more effectively and reduce tension in the organization.
It also has a positive effect on operational processes in the long run: working together is better, while employees try to solve problems together they can achieve the best possible results, for which they also become committed.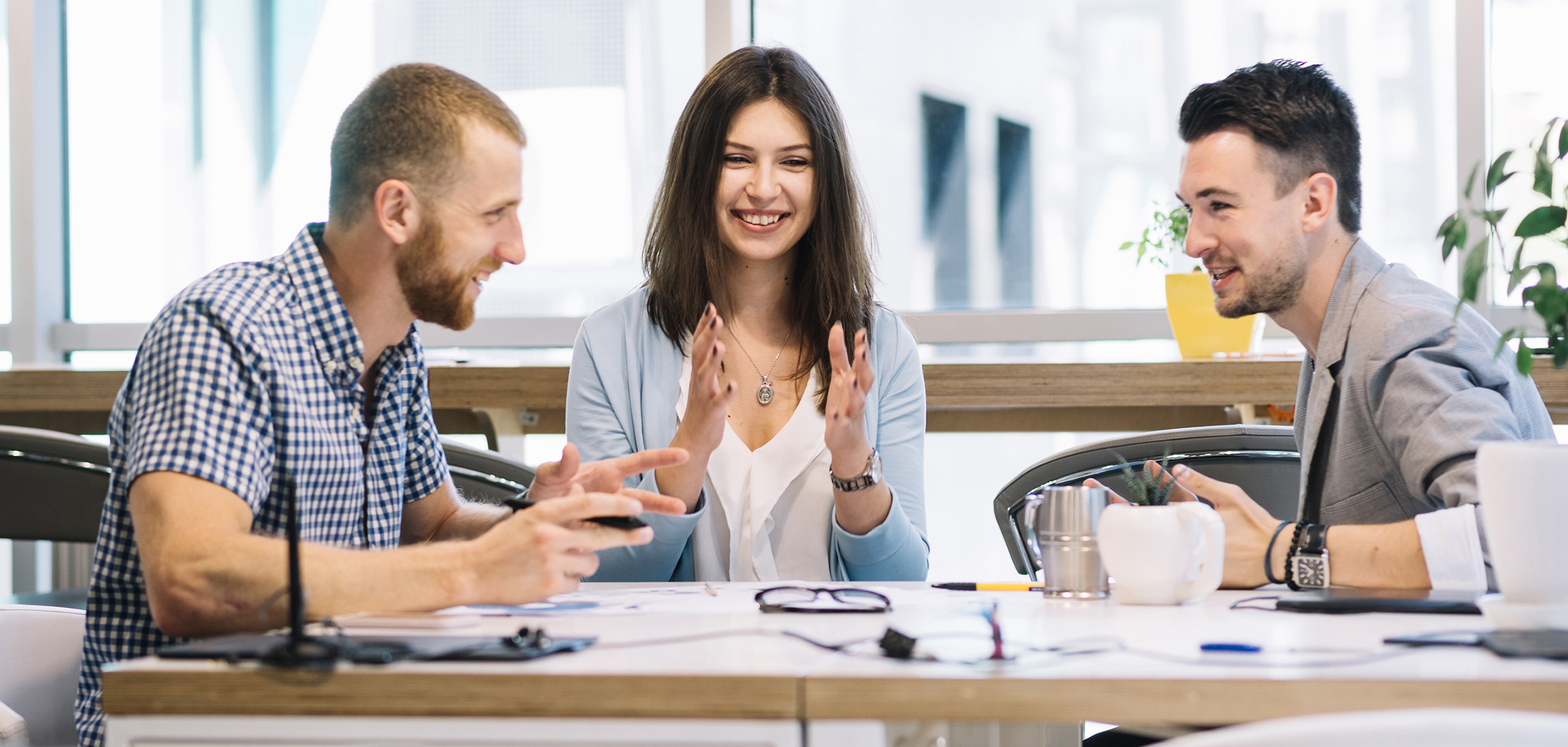 Basic topics of cultural development

Supporting the soft skill side of the introduction of agile operation
Development of leadership culture: a culture of appreciative leadership

New directions defined by our partners, development of a new mindset in the organization